Stone Bridge in the Epirus region of Greece. (Got this one off the www - not my property).
Old Rose, Pink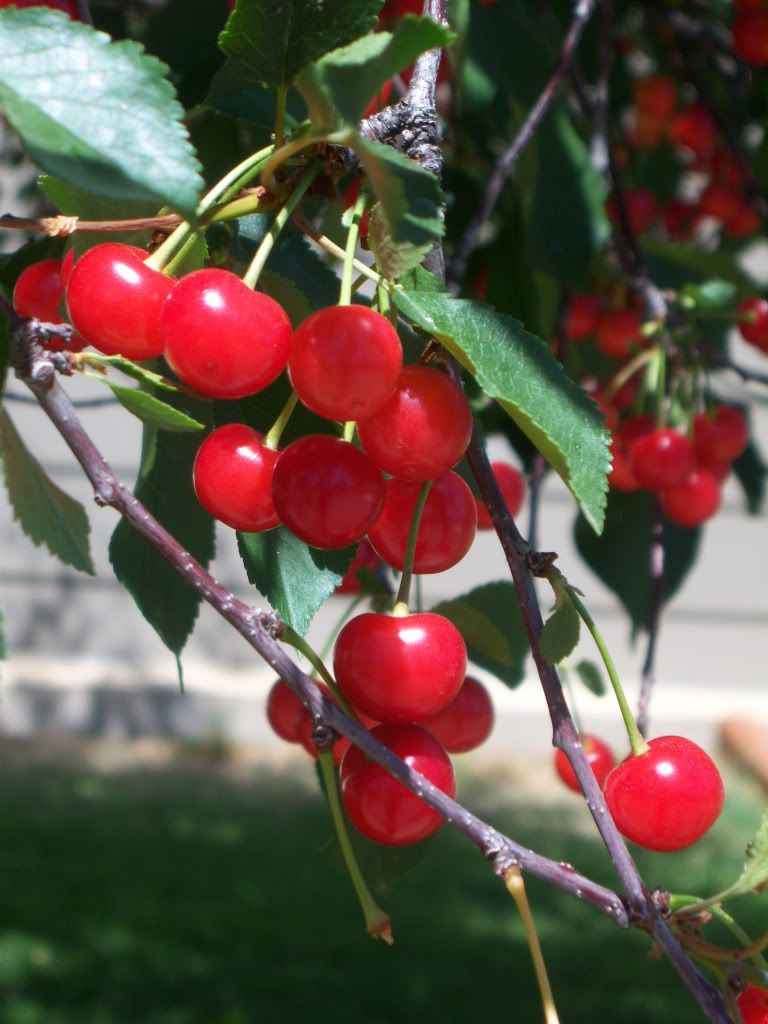 Wild Berries
Blue Roses; handpainted, handcast ceramic.
Machine lithographed tinware (made in England).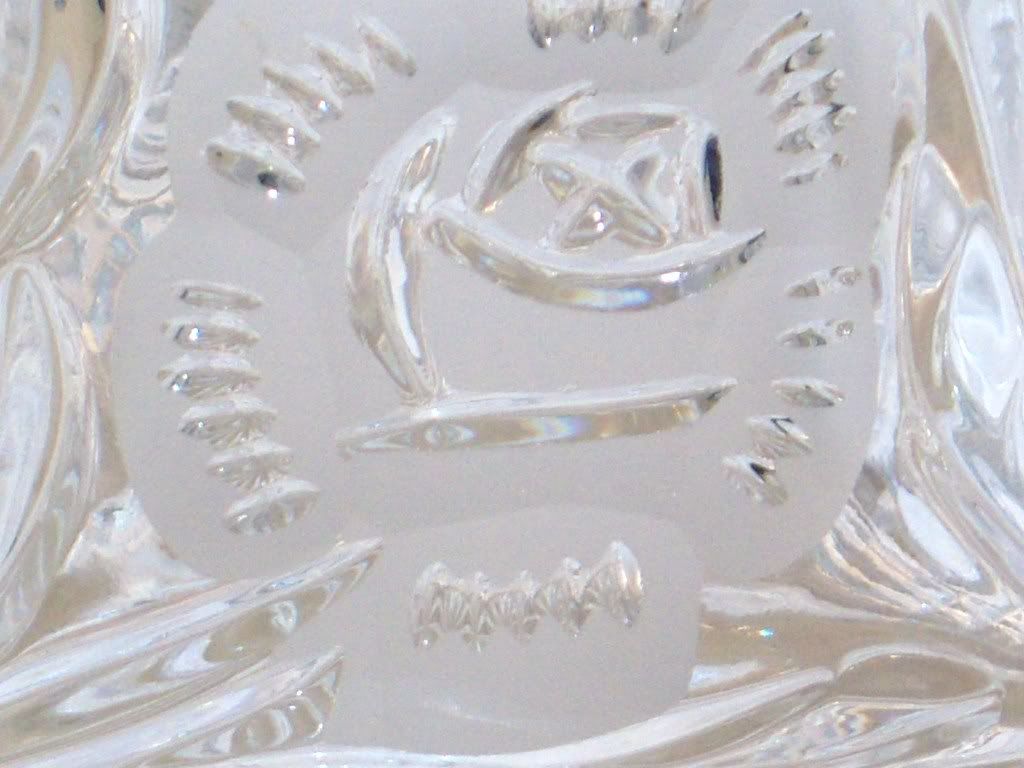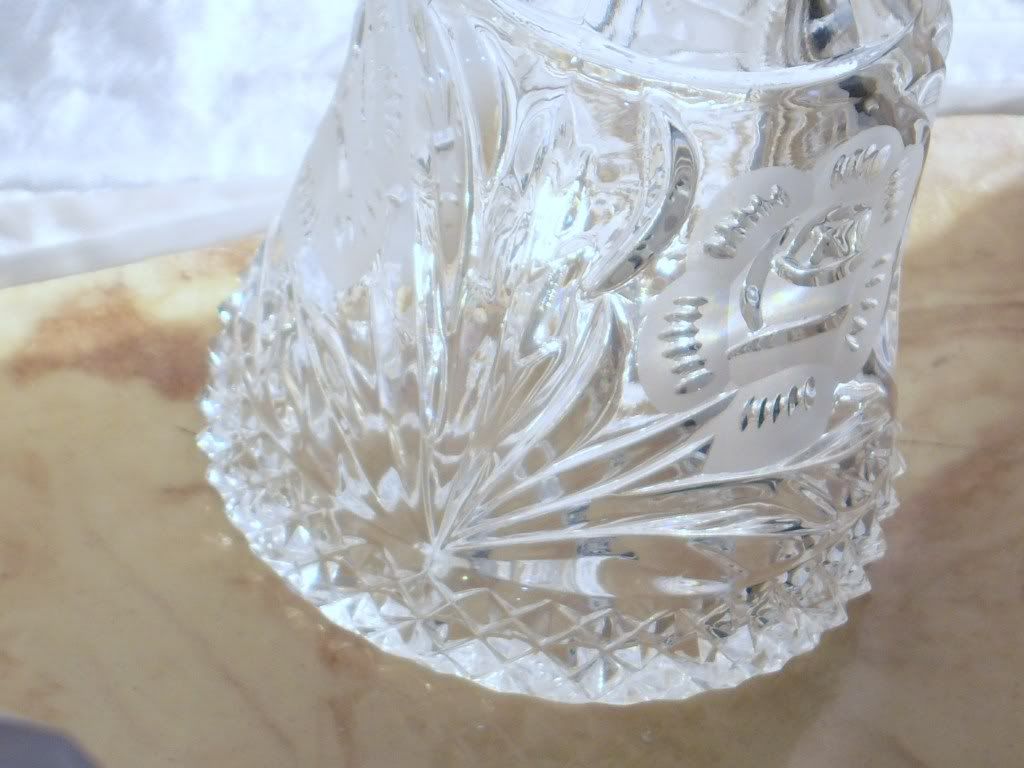 Pressed, hand-cut & etched crystal Cruet; vintage / antique.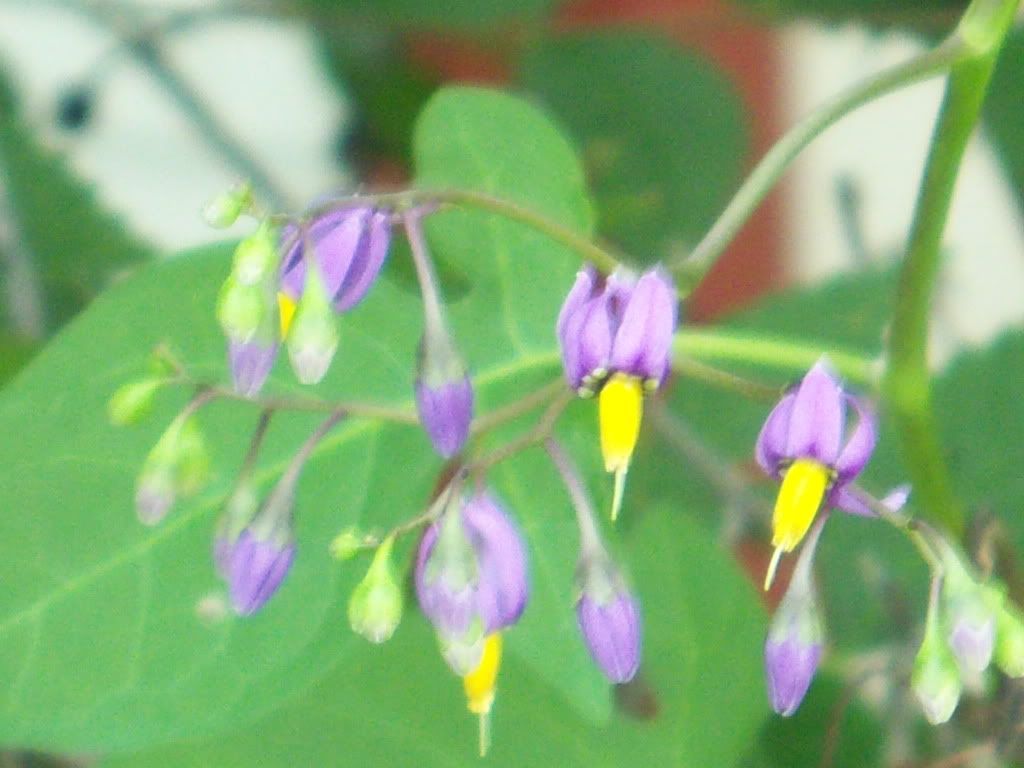 I don't know the 'yankee' flowers very well, so can't name this wild-looking one... maybe Columbine.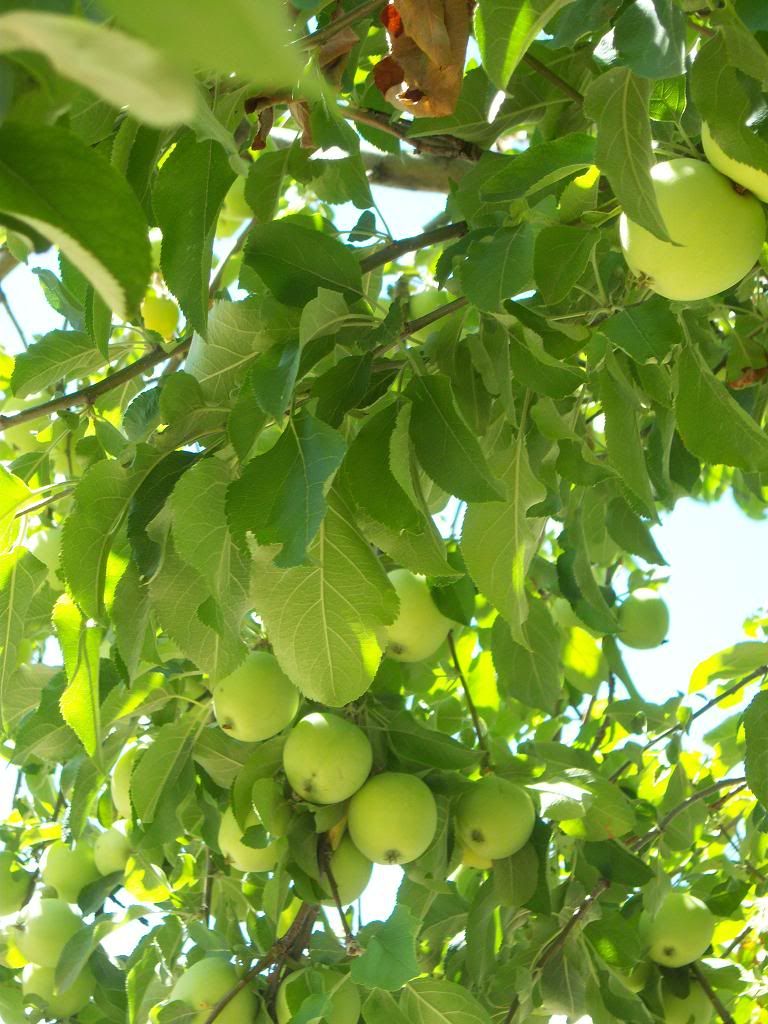 Homegrown foods are the best.
Racehorses are pretty, imho. The most beautiful and heroic one of all, was one called, "John Henry".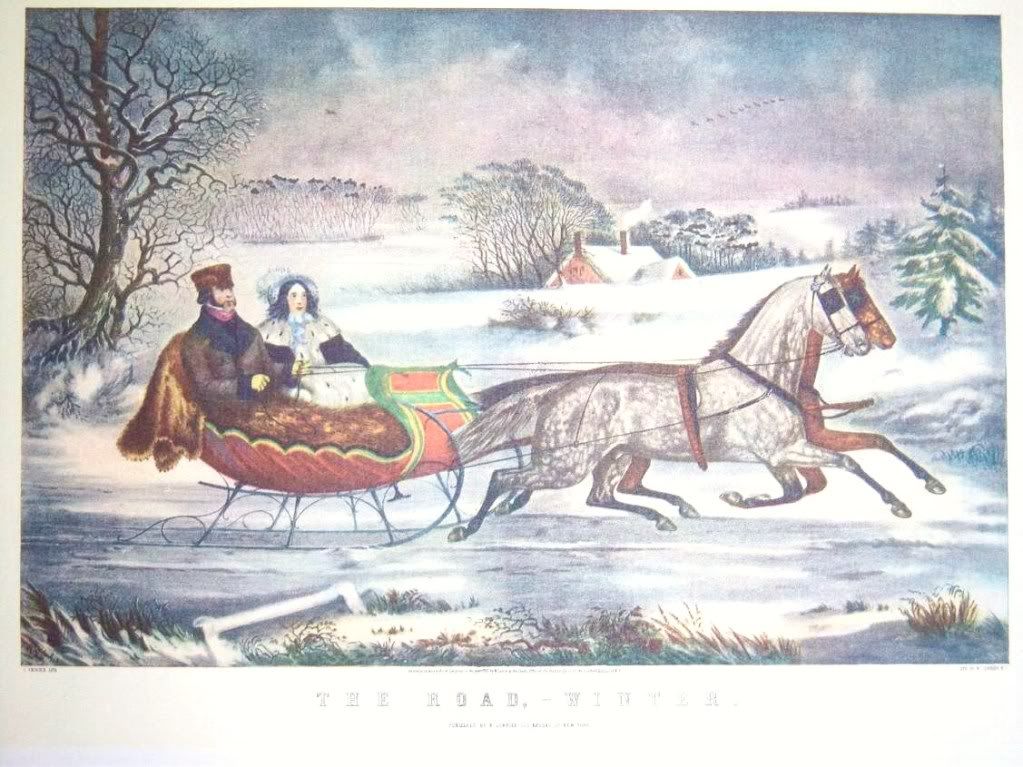 Perhaps Currier & Ives' prettiest lithograph. This is from a book published in ca 1932. I like old prints, even if mass-marketed at the time of printing; because they don't use the same quality of papers and inks these days.
View from US Station No. 666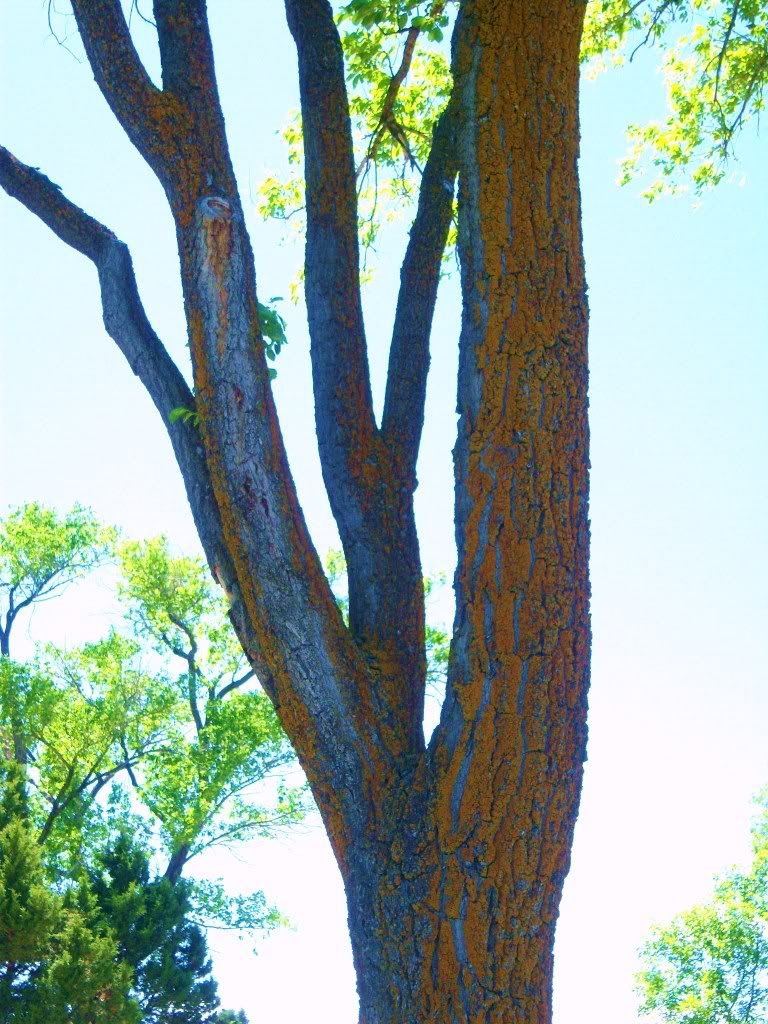 Golden Moss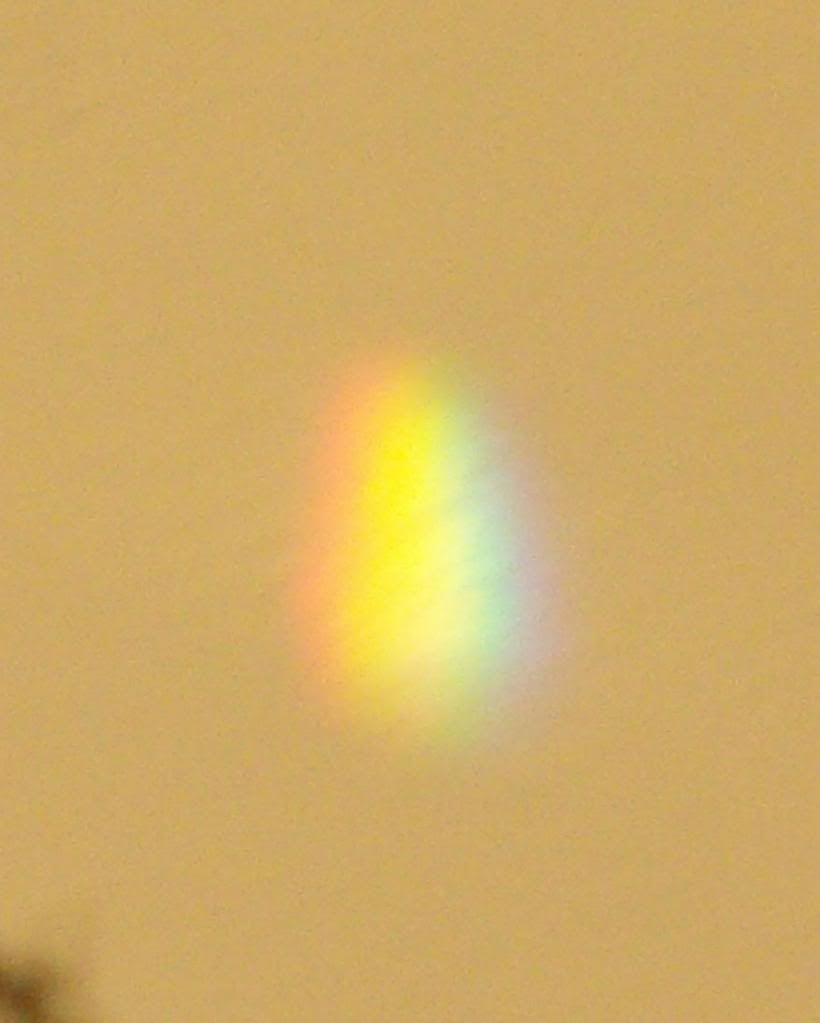 Lots of rainbow photos and videos, but none like this one.